Companies under Bozlu Holding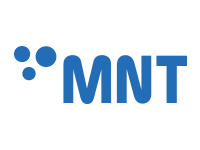 MNT Healthcare Services and Trade
MNT provides key turn solutions to nuclear medicine and radiotherapy departments in universities, private and public hospitals for more than 25 years.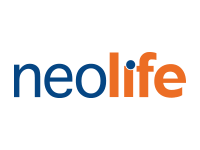 Neolife is an outpatient center focusing on diagnosis and treatment of cancer. In the center, the state-of-art technology is used by experts to give the most modern healthcare services.
Eczacıbaşı - Monrol Nuclear Products Industry and Trade
Eczacıbaşı-Monrol manufactures radiopharmaceuticals used in Nuclear Medicine for cancer diagnosis, control and treatment. The Company takes leading position for the development of the nuclear medicine both in Turkey and abroad.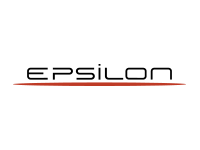 Epsilon Electronics Industry and Trade
Epsilon Elektronik undertakes sales, marketing and after-sales technical services in medical electronics. There are quality control radioisotopes and equipments for nuclear medicine and dosimeter systems, patient positioning and fixing systems for radiation oncology.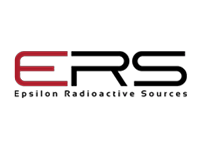 ERS (Epsilon Radioactive Sources)
ERS ,sub-brand of Epsilon Elektronik, undertakes production, sales, marketing and after-sales technical services of radiactive sources and references used in nuclear medicine.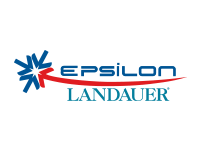 Epsilon Landauer Dosimetry Technologies Industry and Trade
Epsilon Landauer provides services for occupational and environmental radiation measurement with OSLD (Optically Stimulated Luminescance Dosimeter).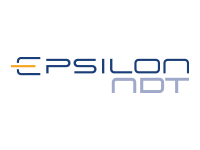 Epsilon - NDT Industrial Control Systems Industry and Trade
Epsilon-NDT undertakes distributorship of many known companies active in non-destructive testing systems and train technology systems.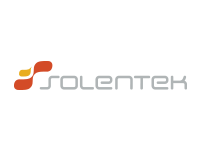 Solentek produces semi finished freight wagons and railway related sub-components to both domestic and international markets. Thank to its R&D team, Solentek offers consulting services for various design projects.
Continental Hotel Management And Tourism Inc.
Continental Hotel Management and Tourism Inc is active in tourism sectors. It invests in unique and pioneer projects. First investment of the Company is Tunel Residence, first  luxury boutique residence in Beyoğlu.
Bozlu Art Project is an organization aiming to spread  information  about Turkish art history  through artists' talks accompanying exhibitions, documenting, cataloguing and archival work along with books published by Bozlu Art Publications.