We, at Bozlu Holding, believe the 'individual' is the pillar of a company, and people making up the company are vital to quality.
For More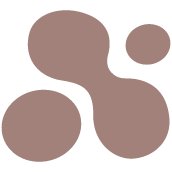 Bozlu Group not only contributes to the health systems of Turkey and other countries where it operates, with the firsts it has achieved, but also contributes to the country's economy with the qualified products it exports.
For More
Creating a sustainable and innovative value chain in healthcare and industrial areas for contribution to the well-being of the society.